We're aware of an issue with this stream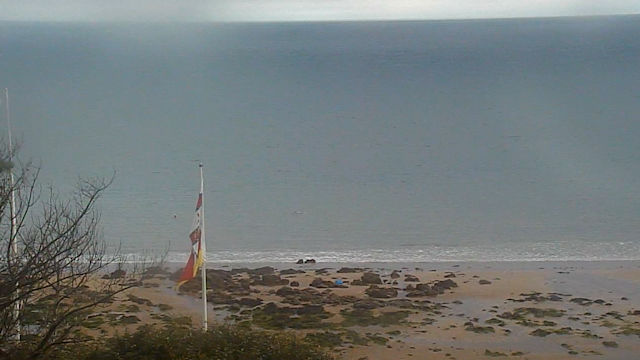 Langland, Llangennith and Mumbles in Gower
You can take a virtual stroll along the Welsh coast with these live feeds of Langland Bay, Llangennith and The Mumbles or to be more precise, the rooftops of the seafront houses and Mumbles Beach.
Take a quick look at all three cams and you'll notice the beaches have one thing in common and that is they're deserted pretty much most of the time. You might spot the odd dog walker, a surfer with their board tucked under their arm heading for the waves of Langland Bay or even a kitesurfer skimming across the water. Swimmers are few and far between as the waters of the Bristol Channel are just a tad too chilly for most people even in the height of summer.
At first it may seem as if there's nothing much to watch any of these three feeds, but you'd be wrong. The Bristol Channel has one of the highest tidal ranges not just in the UK but in the world. When you're viewing any of these cams don't panic when the beaches disappear as the tide rolls in. It's not a tsunami, just nature and gravity doing their thing.