View Furnas Dam. (Opens in a new window).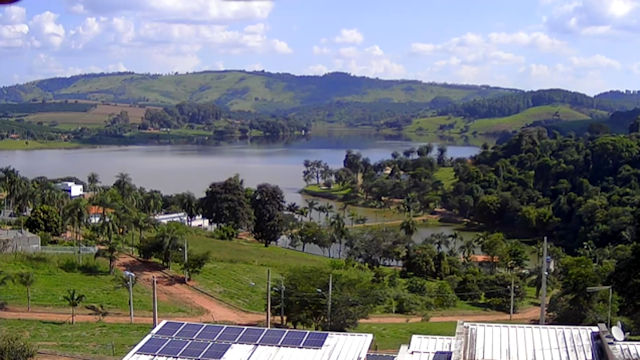 We're aware of an issue with this stream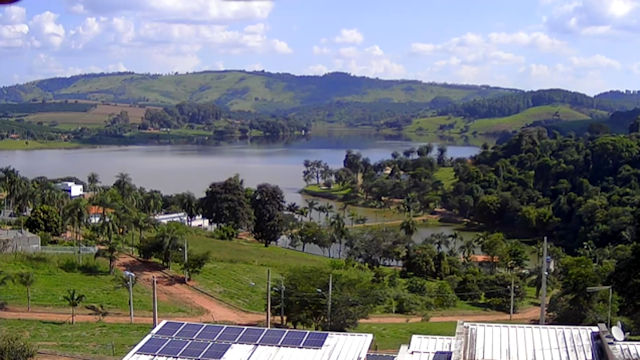 Furnas Dam Power Plant Webcam in São José da Barra
Looks can often be totally deceiving and the view on this webcam is one that definitely falls into that category. The Furnas Reservoir in southeastern Brazil was created by the damming of the Grande River and may look the epitome of tranquillity, but it's not.
This cam is located on the Furnas Dam power plant. While the dam impounds the river creating this peaceful scene, the amount of water, think twenty-three million cubic metres, that flows through the dam drives eight enormous turbines that produce electricity for the Minas Gerais region of the country. If you're a fan of statistics you'll love the infogram data about water levels underneath the feed on the Camera Serra Verde webpage. If you're not, forget the technical stuff and just enjoy the view. It's worth a moment or two of anyone's day.