We're aware of an issue with this stream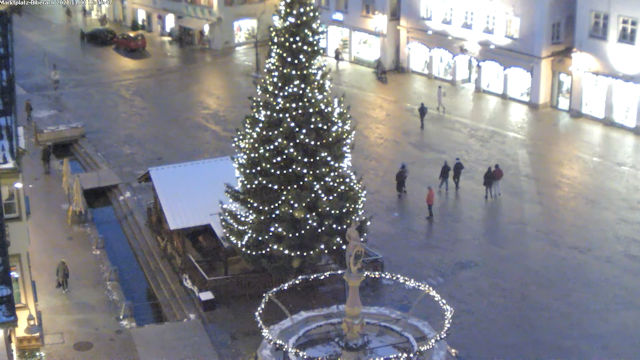 Biberach Nest & Marketplace Cams
Biberach appears to be a quiet and picturesque, red-roofed German town full of historic buildings and monuments and it is. But when it holds an event – it really puts on a party.
There are several big festivals held in Biberach every year and they go on for days. The Biberacher Schützenfest literally takes over the town for nine entire days in mid-July with music, traditional dancing, street theaters, food stalls and beer gardens.
Christmastime is no quieter in Biberach and the town's festive market is a sixteen-day affair where plenty of hot, spiced wine is served to stave off the chill in the air. It's no wonder the Biberach stork has flown its nest!