We're aware of an issue with this stream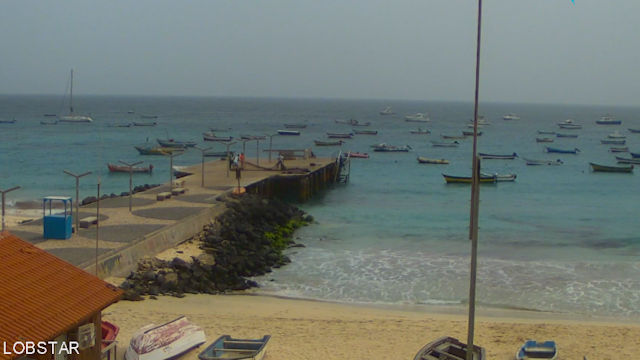 Beach Webcams on Sal
When you're seeking an all-year-round kitesurfing location, the Isle of Sal has to be one place to consider. It's seriously breezy and what kitesurfer needs anything more than that?
Sal is an island in the Cape Verde archipelago which is a few hundred miles more off the shores of Africa than more touristy destinations like the Canary Islands. There is deluxe hotel accommodation there now and if you want to go five star you can, but if you're a kitesurfer you probably won't even consider it – so be prepared.
If you camp out on the beach in Sal, it'll be cheap, but the wind might destroy your tent. Who cares when you can skim over the waves of the Atlantic at speed. No avid kitesurfer and that's for sure.