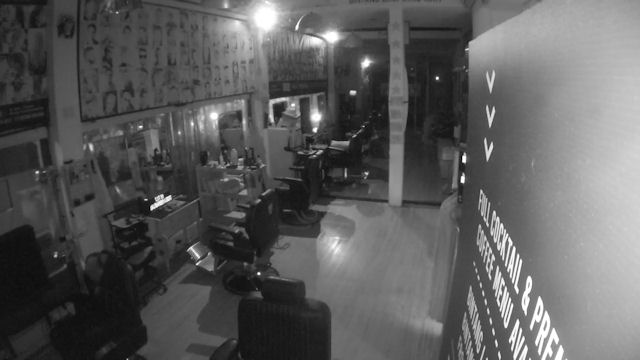 Bali Barbershop Webcams
There's nothing worse than wasting time on vacation queuing to get a haircut. When you're in Bali, you don't need to. Take a look at the live feeds from Balibarber.com and you'll soon find out if there's a free chair.
If you find the snip, snip, snip of the scissors soothing just turn the sound on. The cams are a great way of checking where the barbers with the best hairdressing skills are working too. Helps avoid the holiday nightmare no-one wants of getting a bad hair-do.